As the film starring Alia Bhatt is released, here is the true storey of Gangubai Kathiawadi.
Gangubai Kathiawadi, starring Alia Bhatt, is based on Hussain Zaidi's book Mafia Queens of Mumbai's chapter titled 'The Matriarch of Kamathipura.' The film, directed by Sanjay Leela Bhansali, will be released in theatres on February 25.
Sanjay Leela Bhansali's upcoming Hindi film Gangubai Kathiawadi, starring Alia Bhatt, is based on a chapter of Hussain Zaidi's book Mafia Queens of Mumbai, and while many controversial assertions concerning Gangubai's representation on screen have surfaced in recent days, little is known about the woman.
The life of Ganga Harjeevandas Kathiawadi (her real name) is chronicled in Zaidi's book in the chapter titled 'The Matriarch of Kamathipura.' According to Zaidi's portrayal of Ganga, she was raised in the Gujarat village of Kathiawad in a family of attorneys and educators with ties to the Kathiawad royal line. Her parents were stern, yet they believed in encouraging their daughter to study.
Ganga fell in love with an accountant employed by her father when she was a teenager. The man, Ramnik Laal, claimed to have spent a few years in Mumbai, which fueled Ganga's interest to him. Ramnik encouraged Ganga's thoughts of visiting Mumbai, and the two eventually resolved to elope. Ganga packed some money and jewellery, married Ramnik in a modest temple, and the two flew to Mumbai.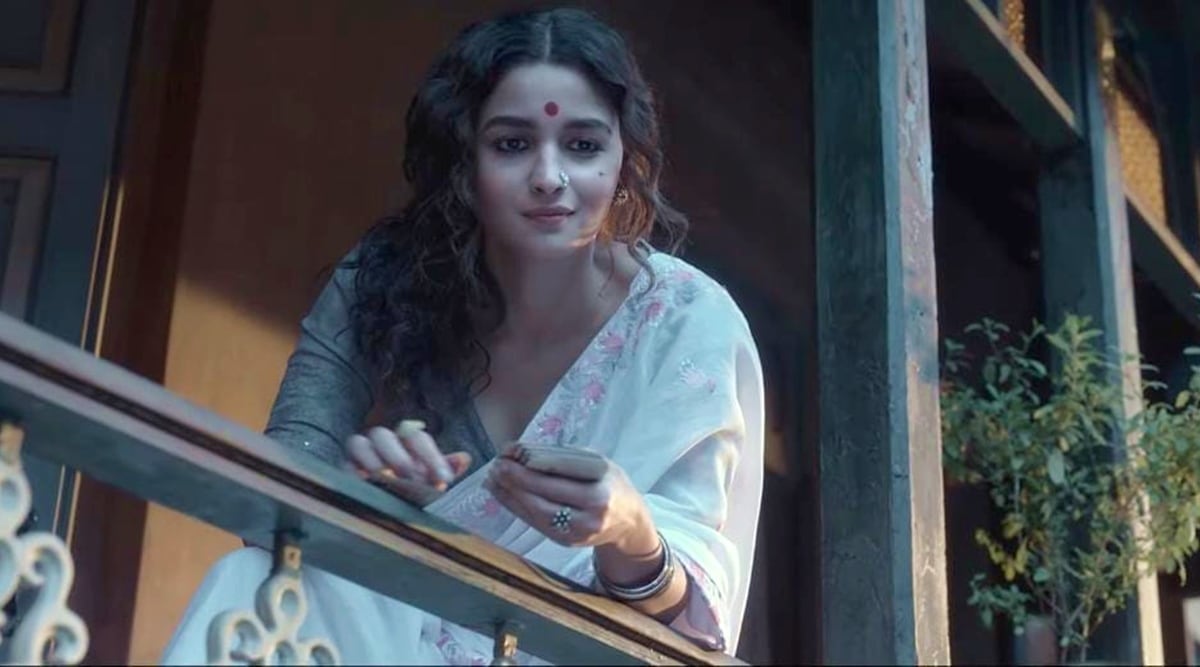 The first few days were fine, but they were quickly running out of money when Ramnik proposed that Ganga remain with his aunt for a few days so he could arrange for cheaper lodging. Ganga agreed and landed at Kamathipura's red light district.
Ganga was now in a brothel, where she was starved and abused mercilessly for the first few days. Ganga realised she couldn't return to her family in Kathiawad since it would jeopardise their image. Because she was always watched, she imagined death to be unattainable. Ganga finally gave in to her brothel-demands keeper's after two weeks. She convinced herself that the man who had duped her had already violated her and that she would never be healed. As she began working in the commercial sex trade, she took the name Gangu.
According to Zaidi's storey of Gangu, she was well-known in the neighbourhood for her skills in her craft, and her renown finally pushed her to meet a guy named Shaukat Khan, who raped and bruised her twice in a couple of weeks. Gangu was hospitalised for a few weeks after the second occurrence, and when she realised no one could save her from the fury of a harsh client, she went to meet her rapist's boss, Abdul Karim Khan aka Karim Lala.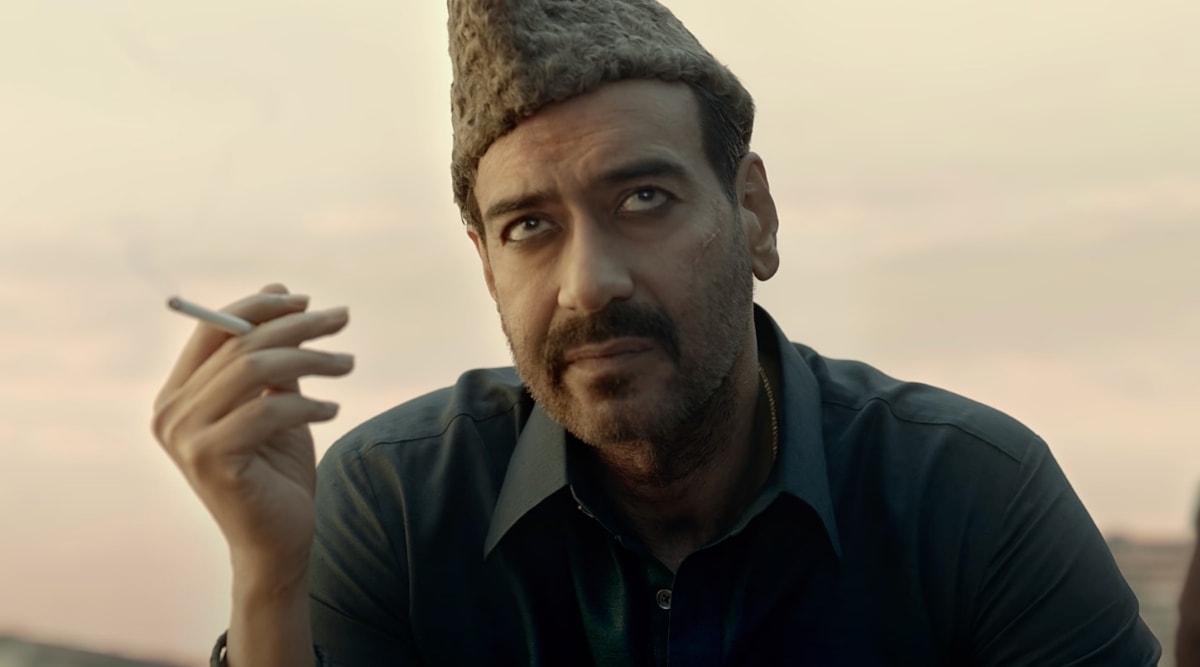 Gangu contacted him for assistance, and after hearing her need, he consented to assist her and also accepted her as a rakhi sister. When the perpetrator came to rape Gangu again, she called Karim Lala and was saved. This incident enhanced Gangu's reputation because she now had the backing of a man with underworld connections. Karim Lala also helped her establish contacts with the local police. Soon after, Gangubai Kathewali (a combination of the words kothewali and Kathiawadi) won the gharwali elections. Gharwalis were the local term for brothel owners; Zaidi argues that if they win the election and command a certain number of sex workers, sex workers grow in status.
Zaidi's account opens with the storey of Madhu, a girl who, like Ganga, was taken to Kamathipura under false pretences. The storey begins with the local brothel keeper summoning Gangubai to speak with Madhu in order for her to get her in line. Instead, after speaking with Madhu, Gangubai decides to allow her to return to her native land. According to the chapter, this episode gained Gangubai a high reputation because it demonstrated that she valued women over money. However, the chapter implies that Gangubai would only let newly recruited ladies depart if she believed their argument was legitimate. The woman would be prevented from leaving the red light district if she did not approve.
According to Zaidi, Gangubai stated that it was because of sex workers that other women's "chastity, integrity, and morals" remained protected. She even said that Mumbai was safer because Kamathipura existed. 'A few women who attend to men's physical wants are actually safeguarding all of you from being attacked.' 'These ladies help to soften the bestial male violence,' she is supposed to have stated.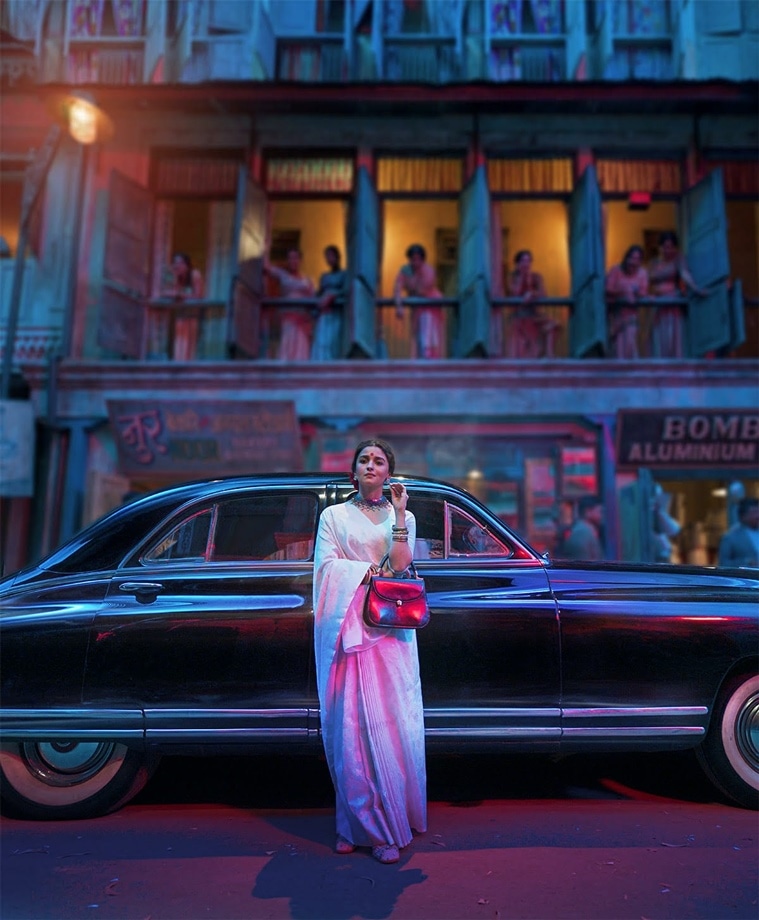 She appealed for equality for sex workers so that they would not face discrimination from society. 'We all keep at least one toilet in our homes so that we do not defecate and urinate in other rooms,' she said at the end of her address. This is the same reason that prostitute belts are required in every city.' Zaidi observes that the audience applauded. Zaidi then observes that, following her speech, Gangubai had become something of a celebrity, with various journalists and ministers paying her visits.
According to Zaidi, not much is known about Gangubai's final days, but she died of old age between 1975 and 1978.