On August 28, PM Modi will dedicate Smritivan in Bhuj as a tribute to Kutch's resilience following the 2001 earthquake.
The theater's cutting-edge simulator contains an all-around projection supplemented by automated lighting and surround sound to let viewers witness the events of the earthquake of 2001.
Prime Minister Narendra Modi will dedicate the Smritivan, a museum in Kutch created as a memorial to those who perished in the earthquake on January 26, 2001, on Sunday.
When he was Gujarat's chief minister at the time, Modi made a commitment to erect the building, which covers 11,500 square metres, and spur regional growth. Bhupendra Patel, the chief minister of Gujarat at the time, saw to its prompt completion.
An all-around projection, automated lighting, and surround sound experience in the theater's state-of-the-art simulator allow visitors to witness the events of the earthquake of 2001. It has eight blocks and unique galleries that showcase the Kutch culture, art, and heritage.
NATIVE STONE
Both the museum's walls and its floors were built with indigenous Kutch stone. This stone will only get stronger with use and add to the museum's overall grandeur and majesty.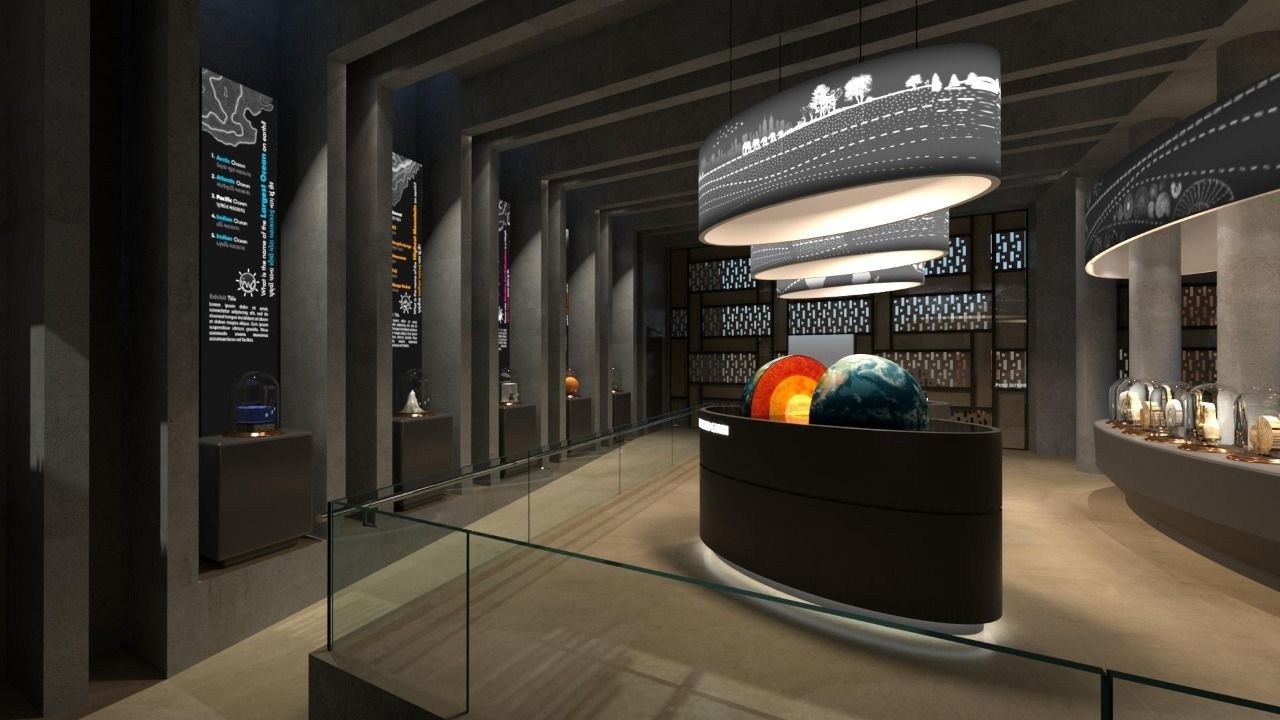 THE RECORD
The Smritivan Memorial is situated atop Bhujiyo Dungar in Bhuj, Kutch, and spans 470 acres. The project's 170-acre Phase I is currently under development.
It has 50 check-cams, a sun-point, 8 km of walkways, 1.2 km of internal roads, a 300-year-old fort wall that has been restored, a 1 MW solar power plant, parking for 3,000 tourists, and an earthquake museum spread across 11,500 sq m.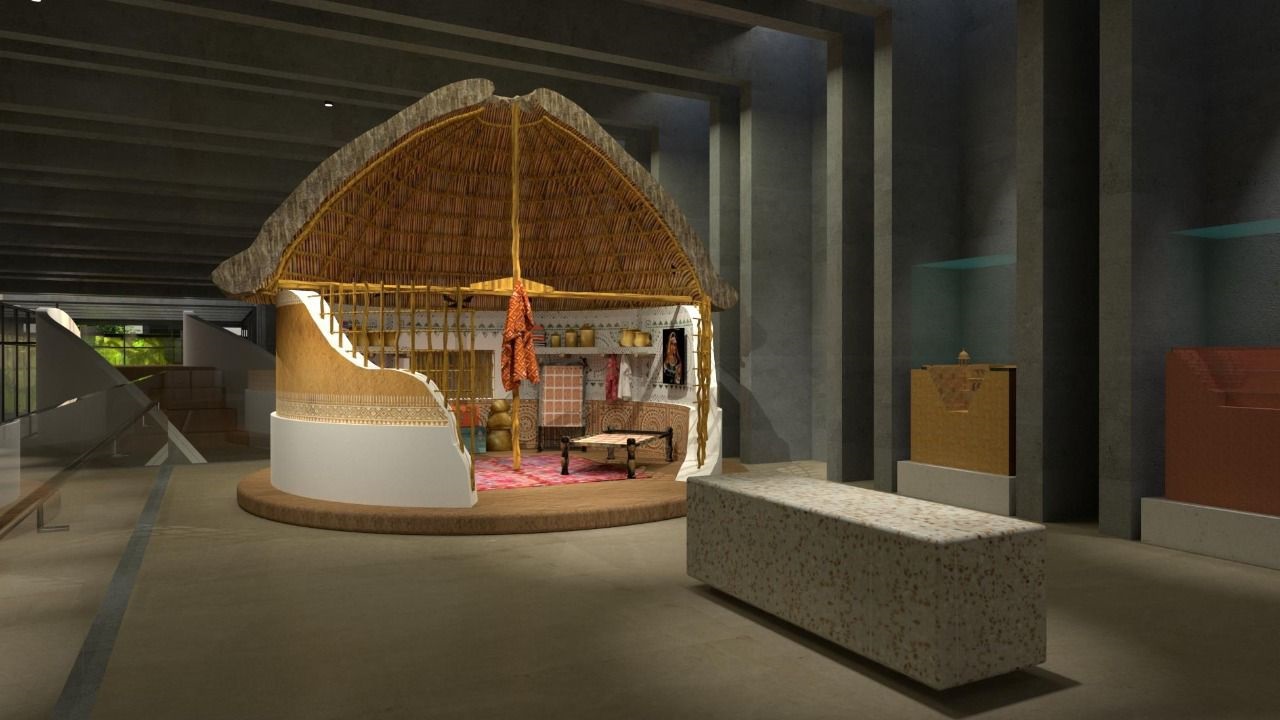 On a wall are nameplates for the 12,932 people who died as a result of the earthquake.
SAME LEVEL AS GLOBAL MUSEUMS
The Kobe Earthquake Memorial museum in Japan tells the tales of people who made it through the earthquake and offers a glance into the recovery.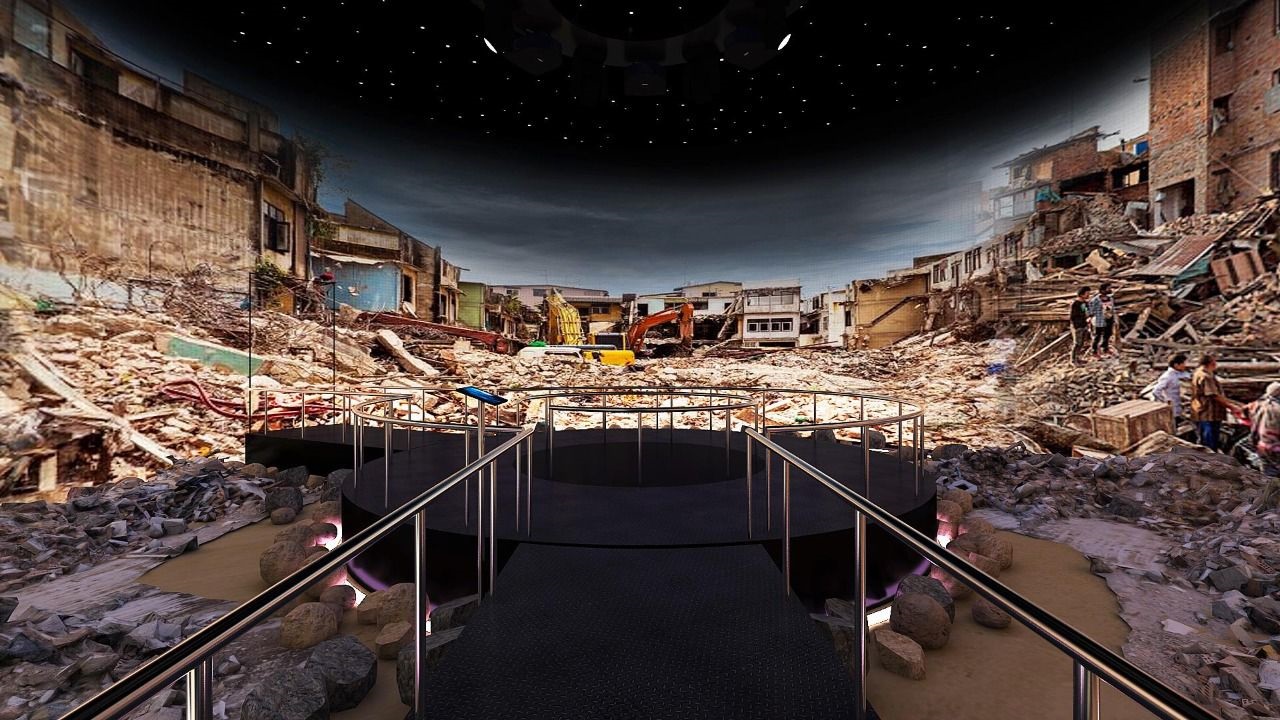 Additionally, it shows what happens after an earthquake. The Tulbhag Museum was constructed in South Africa to describe the earthquake's experiences. Through audio-visual presentations, the residents have shared their experiences in this place.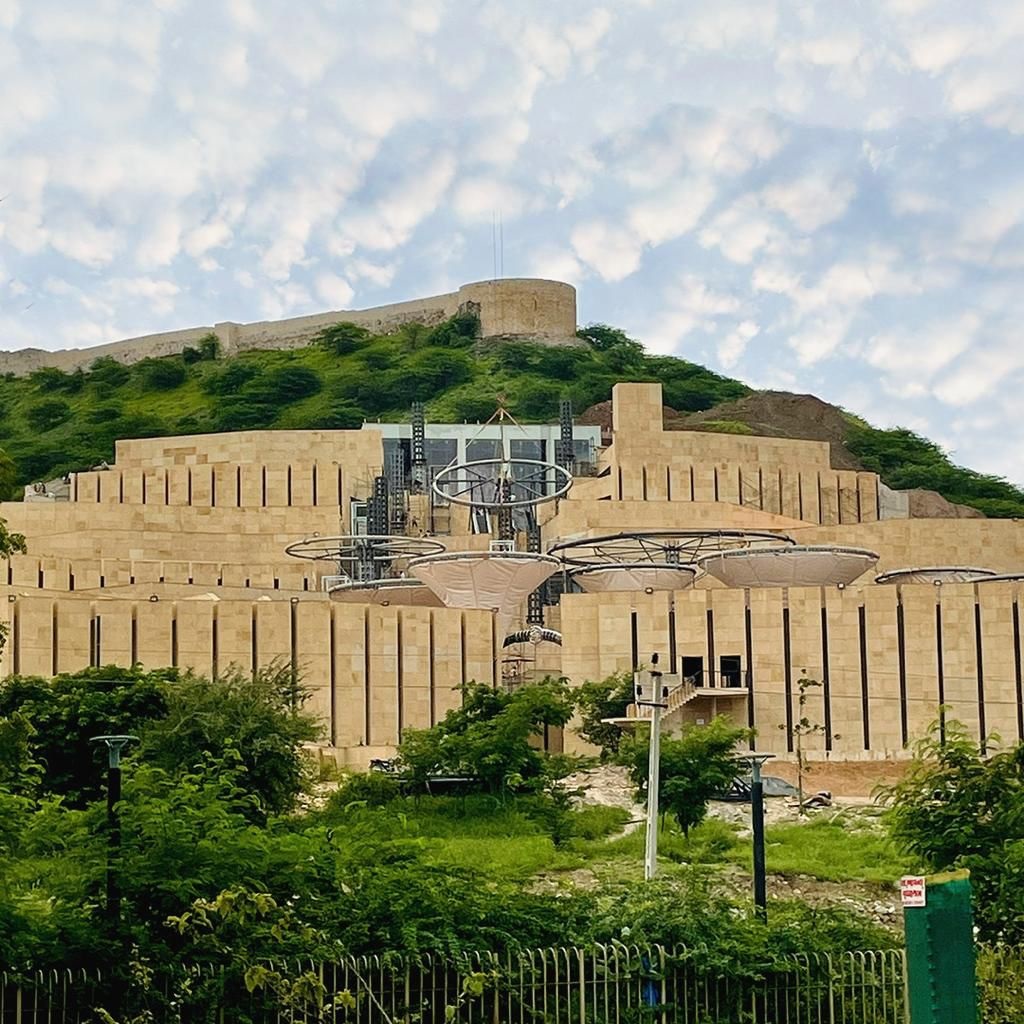 It is anticipated that the museum in Bhuj will draw tourists from all over the world in addition to those living in India.